Parent Feedback
Home Learning During Covid-19
When the school was unexpectedly asked to close due to the Covid-19 outbreak, the All Cannings team put together resources to support our children/families with learning at home. Following the first weeks, we sought parents' feedback via an online survey, the results of which can be seen here.

Home Learning During Covid-19 Feedback

Home Learning - Comments from parents
Curriculum Evenings
Each year we hold curriculum evenings for parents and carers, based on areas highlighted in the parent survey. In January 2019 we held an Arithmetic Evening followed by an Oracy Evening in the February.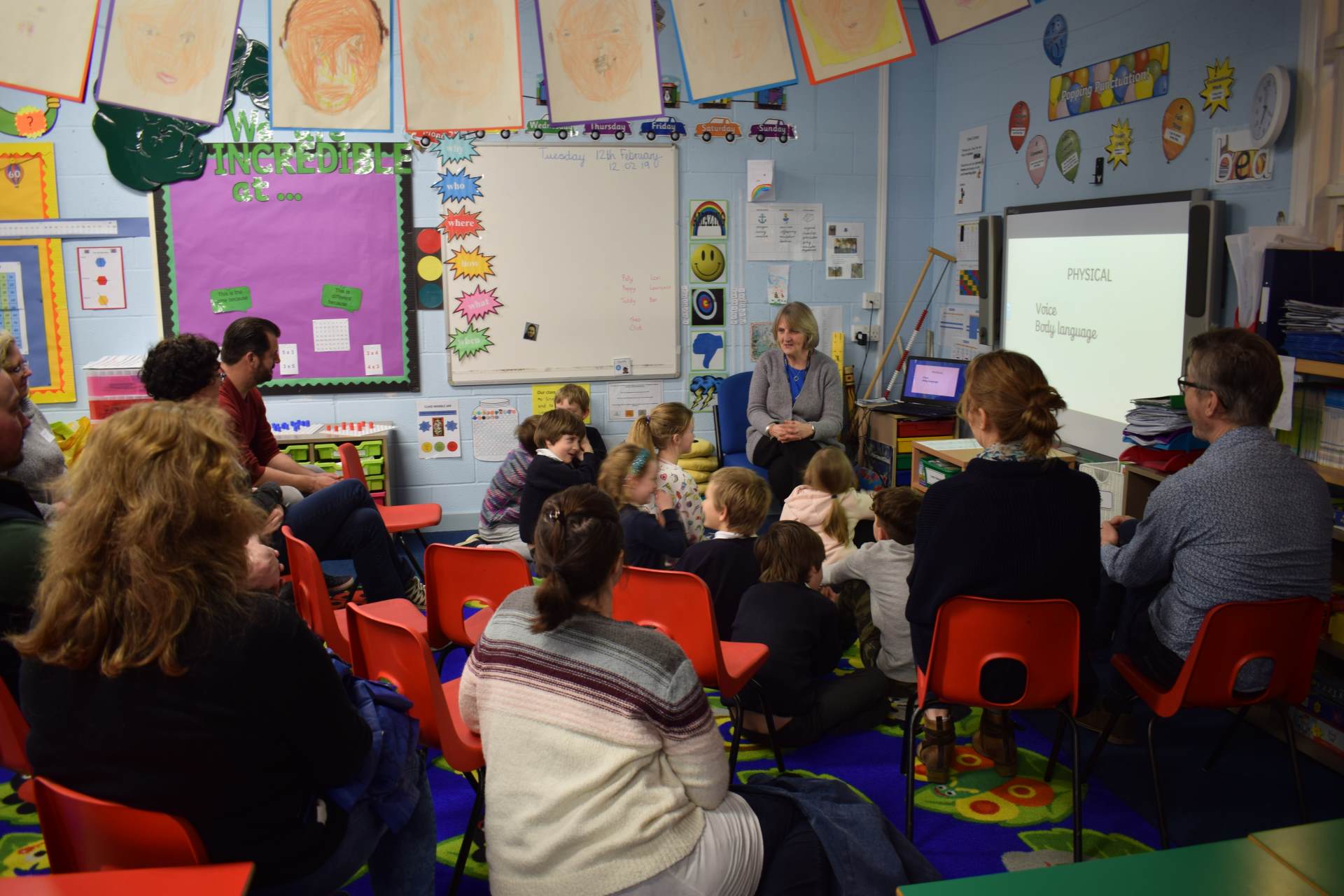 We have started to collect and collate feedback from parents so that we can evaluate the impact of all initiatives across the school including curriculum events. Below is a link to the parent feedback from the evening.

Oracy Evening Feedback
Parent Survey
Towards the end of every other academic year parents at All Cannings are asked for their opinions on the school's development, strengths and areas for improvement. Feedback given is then utilised for future school improvement. For parents who would like to discuss the parent questionnaire or who would like to make positive comments or constructive suggestions, please do not hesitate to contact any member of staff

Parent Survey 2017

Parent Survey Action Plan 2017
Parent View
Parent View gives parents the chance to tell Ofsted what they think about the school, from the quality of teaching to dealing with bullying and poor behaviour. The survey can be completed at any time; you don't have to wait until the school is being inspected.
Click the logo below to register and complete a survey.